1 Steam Random Key Global
Dear customer ,Please read the following content carefully before purchase : The following product contains various pre-selected bundles of 1 Steam CD-Key. The bundles are chosen randomly during purchase. Please be informed that the Buyer assumes full responsibility for any incompatibilities to do with hardware, operating systems etc. (Both games incompatible with Apple PCs and games that have higher system requirements than the Buyer's hardware are not eligible for a refund). All Keys are region free promised but languages depend on games 1 random keys (one package) = one separate product , we only do refund when you get a duplicate game in one product .
Show All Content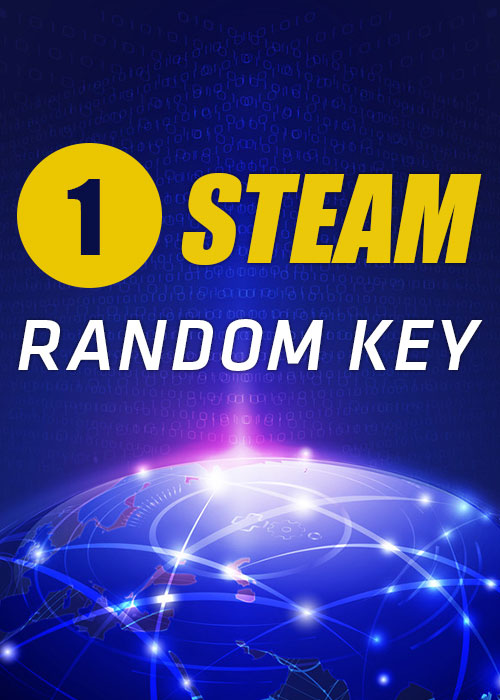 New Hot
Platform:

Region: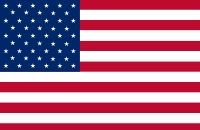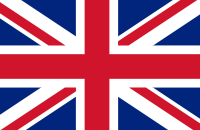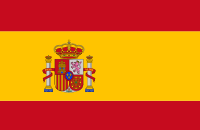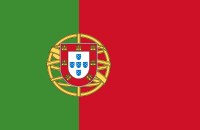 Product Description
If you love cheap and good games, then this is the offer for you! We offer products that are worth much more than the price paid! This product offers 1 unique CD-key which can be activated on Steam platform. Features: GAME QUALITY GUARANTEE – at least 10% of all keys up for auction contain games valued at 9.99€ or even more in reference to base Steam prices. METACRITIC SCORE and STEAM USER REVIEWS are taken into consideration when verifying the auction, we provide only good titles. MONEY BACK GUARANTEED - have you received the same title twice? Contact us and you will get your money back (we give a full refund when a duplicate game is received as one product (please remember – 10 random keys (one package) = one separate product) THE LOWEST PRICE - we are a provider of the cheapest games and will offer you a full refund if our price is higher than that on Steam for a given game. (compared to the price on Steam global store view) NO free games! NO DLC codes! NO demo codes! Want to be our lucky customer today? Take your chance to see what fate will bring you today!