Dark Void Zero Steam CD Key
Rise On! After 20 years, the legendary lost project "Dark Void" is back! To commemorate the game's humble origins, Capcom has commissioned the recreation of the original 8-bit classic, now re-titled "Dark Void Zero". In this critically acclaimed 8-bit de-make, you play as Rusty, warrior test-pilot and Nikola Tesla's trusted friend. With the help of your state-of-the-art rocket pack, blast through three deliciously retro levels of baddies in your quest to close Portal X and save the human race!
Show All Content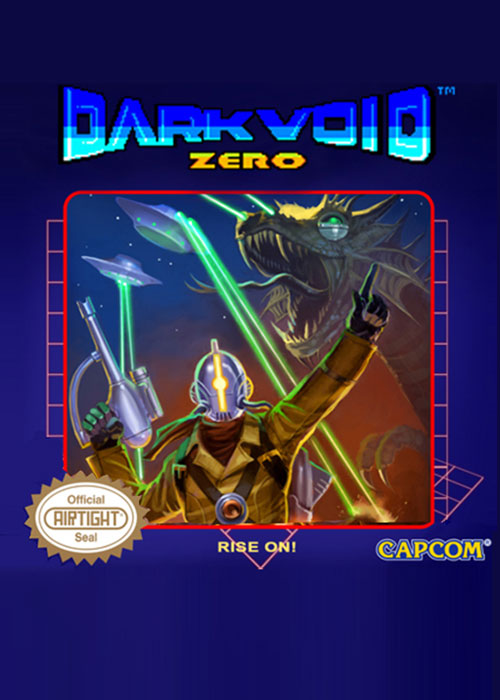 Platform:

Region: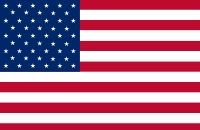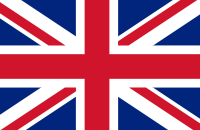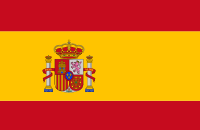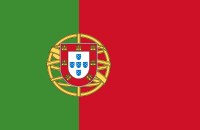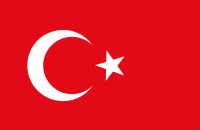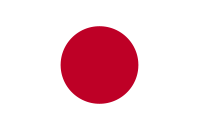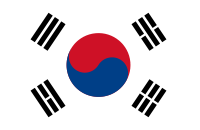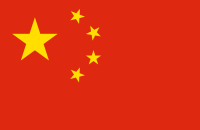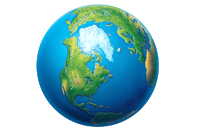 Product Description
Dark Void Zero on PC is packed with all new online features! Get rewarded for your skills with Achievements via Steam. Connect with Friends. Compete to be the best on the block or the best in the world in the Score and Speed Runs in the all-new Online Leaderboards!