Empire Total War Steam CD Key
In addition, Empire: Total War will see further enhancements to the Total War series' signature 3D battles and turn-based campaign map. Real-time battles will pose new challenges with the addition of cannon and musket, challenging players to master new formations and tactics as a result of the increasing role of gunpowder within warfare. And the Campaign Map — for many, the heart of Total War — introduces a variety of new and upgraded elements, including new systems for Trade, Diplomacy and Espionage with agents; a refined and streamlined UI; improved Advisors; and a vastly extended scope, taking in the riches of India, the turbulence of Europe and, for the first time, the untapped potential of the United States of America.
Show All Content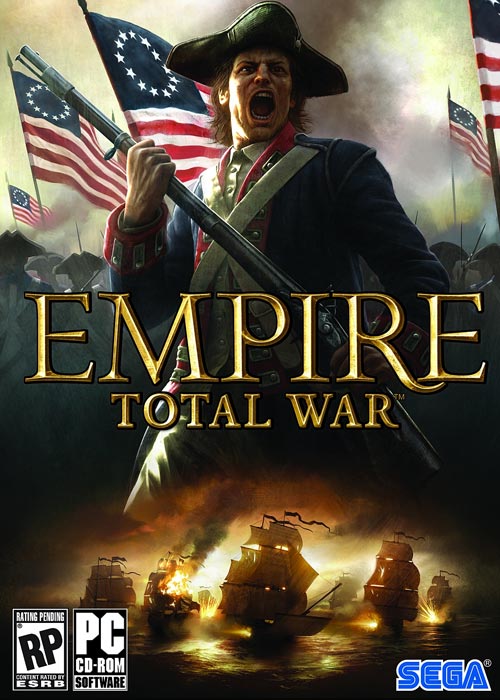 Platform:


Region: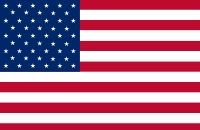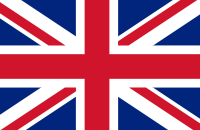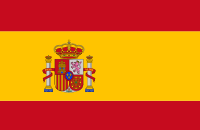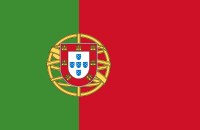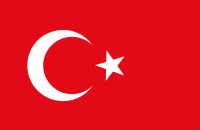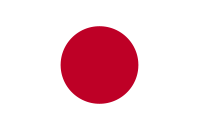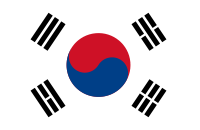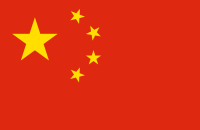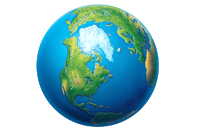 Product Description
Take command on the high seas. New real-time 3D naval warfare takes Total War's unparalleled battle action to the high seas, with players commanding single ships or vast fleets. Become a founding father. Starting in 1700 — The era of warfare across oceans, revolution and the founding of the United States. All new graphics engine and technology features staggering real-time seascapes, new advanced landscape and flora systems, and dynamic weather.