Guild Wars 2 Heroic Edition CD-Key EU
The key should be redeemed at https://www.guildwars2.com/
Please note that, as of August 29th 2015, Guild Wars 2 has become a free to play game. Game codes now grant special in-game privilages instead of access to the game. Please refer to the following LINK for details.
Guild Wars 2 is Massively Multiplayer Online Role-playing Game exclusively for the PC gaming platform. A sequel to the original Guild Wars game released in 2005, the game is set in a persistent gameworld and features a choice based storyline focused around the continued struggles of the peoples of the land of Tyria.
Show All Content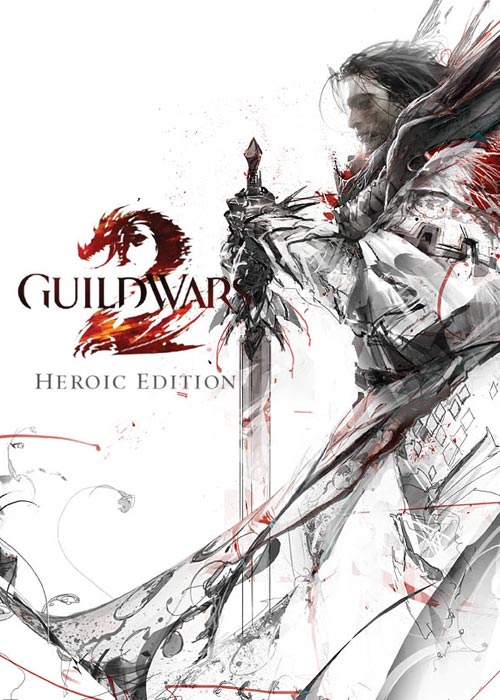 Platform:

Region: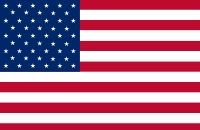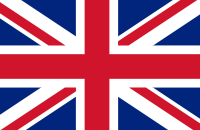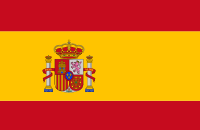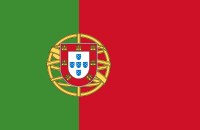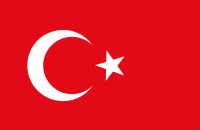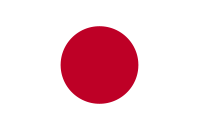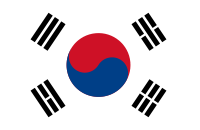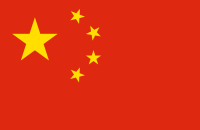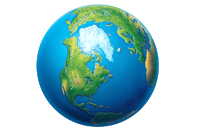 Product Description
CD key Information:
Guild Wars 2 Heroic Edition CD-Key EU/NA is the serial number or product code which is a combination of letters and numbers that activates Guild Wars 2, normally found on a sticker inside the game's case or printed on the game's quick reference card. The purchased Guild Wars 2 Heroic Edition CD-Key EU/NA global is used to register and activate the relevant game. Depending on the product, SCDKey.com provides this in the form of a scan of the code or the actual code in text format.

Note: All of our products are delivered digitally in the format of a Guild Wars 2 Heroic Edition CD-Key EU/NA which can be activated on one the relevant platform shown above. In stock. Welcome to order.