Just Cause 4 Xbox One Digital Code Global
Available on 2018/12/4. Welcome to order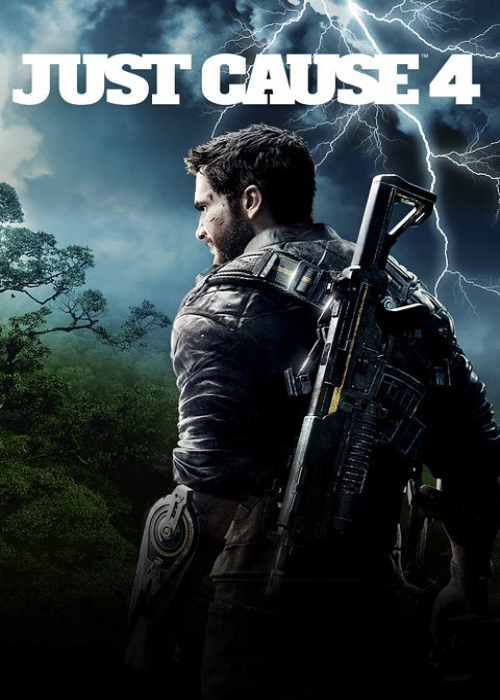 Hot
Platform:

Product Description
For a limited time only, buy now and receive the Deathstalker Scorpion Pack containing customized gear crafted by Rico Rodriguez himself, for free.
Deathstalker Scorpion Muscle Car:
This iconic car comes with enhanced road performance and resilience thanks to Rico's special tuning.
Deathstalker Scorpion Assault Buggy:
Reinforced by Rico himself, this rugged vehicle boasts the perfect setup for off-road stunts and even has a mounted machine gun.
Deathstalker Scorpion Explosive Rifle:
Rico remains a force to be reckoned with when armed with this custom rifle featuring secondary tracer fire and shells that explode upon impact.