Kaspersky Internet Security 3 PC 1 YEAR EU
This is a restricted product and it can be activated and played ONLY in Europe.
This product is a 1-year licence for 3 devices.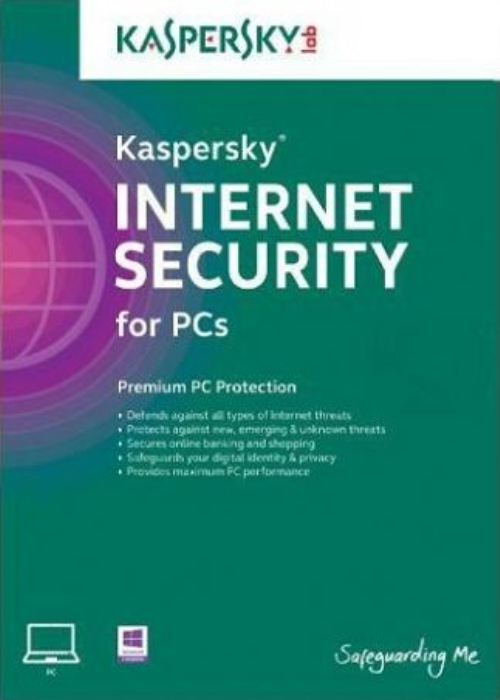 Platform:

Region: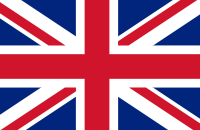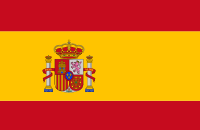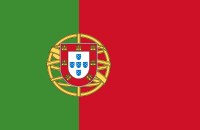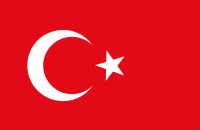 Product Description
Kaspersky Internet Security provides reliable protection for your computer. Install the application to make your internet connections, webcam, online shopping and children safe, to keep your software updated, and to get unused software detected and removed.

Kaspersky Internet Security 2019 provides the following new features:
- Tutorials for the main application components available in the main window have been added.
- Software Updater functionality has been added. Using this component, you can manage updates for applications that are installed on your computer.
- Kaspersky Secure Connection has been added. This application protects your data on public Wi-Fi networks and provides anonymity on the Internet.
- Software Cleaner functionality has been added. Using this component, you can remove applications from your computer, such as rarely used applications or applications that were installed without your consent.
- Wi-Fi network connection notifications have been improved. Wi-Fi network categorization issues have been fixed.
- Anti-Banner component operation mode has been improved.
- Private Browsing functionality has been improved. Operation of the Kaspersky Protection extension has been improved.
- Safe Money functionality has been improved. An option to send feedback has been added.
- Application upgrade in the background mode has been improved. You no longer have to accept the terms of the End User License Agreement again during the upgrade unless those terms have been changed.
- Mail Anti-Virus has been improved. The default level of heuristic analysis has been increased to medium.

Download the software here : https://support.kaspersky.com/kis2019