LEGO The Hobbit Steam CD-Key
The interactive game of LEGO The Hobbit allows gamers to play along their favorite scenes from the films and follows the Hobbit Bilbo Baggins as he is recruited by the Wizard Gandalf to aid Thorin Oakenshield and his Company of Dwarves. Bilbo leaves the comforts of the Shire on a journey through Middle-earth to help the Dwarves reclaim their lost Kingdom of Erebor within the Lonely Mountain. Along the way, he is introduced to ravenous Trolls, dangerous Orcs and, of course, Gollum and his precious Ring. Players will utilize and combine the Dwarves' unique abilities - often with hilarious results - to solve the most diverse Quests of any LEGO videogame to date.
Show All Content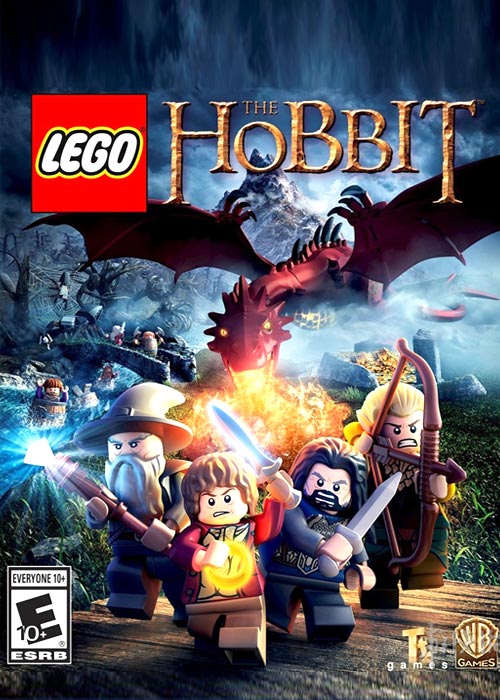 Platform:


Region: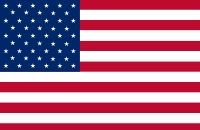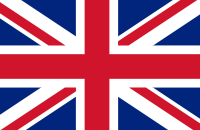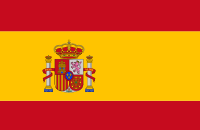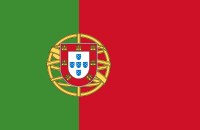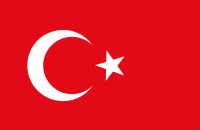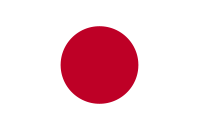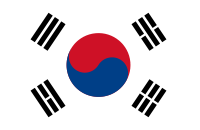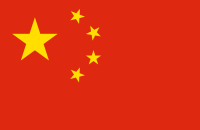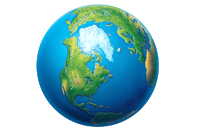 Product Description
Explore Middle-earth and visit key locations from the films, including Bag End, and trek through the treacherous High Pass over The Misty Mountains, or discover the depths of Goblin Town, Mirkwood and Rivendell. Partake in Treasure Quests, mine for gems, discover loot from enemies, and craft powerful magical items or build immense new LEGO structures. Play as your favorite characters from The Hobbit films, including Bilbo, Gandalf, and the Dwarves: Thorin, Fili, Kili, Oin, Gloin, Dwalin, Balin Bifur, Bofur, Bombur, Dori, Nori and Ori. Each has his own special - and quite hilarious - ability. Collect, combine and forge new items in the Blacksmith Shop using Mithril, the most precious metal in Middle-earth. Triumph in a game of riddles and learn to wield the power of The One Ring.