Scribblenauts Unlimited Steam CD Key
For the first time, learn the back-story about Maxwell's parents, 41 siblings (including his twin sister Lily), and how he got his magical notepad.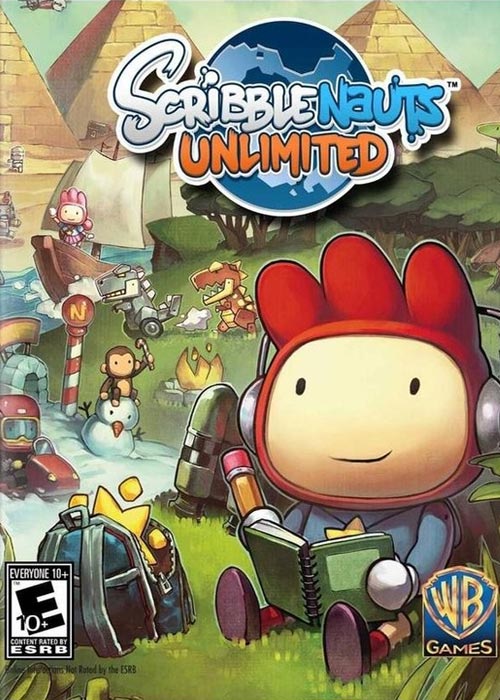 Platform:


Region: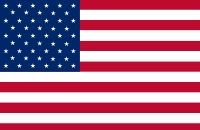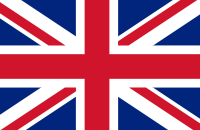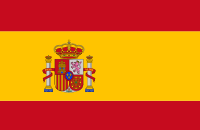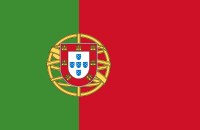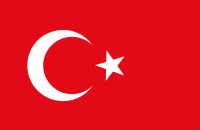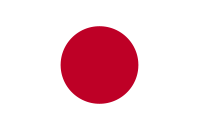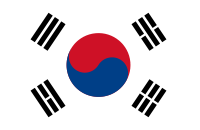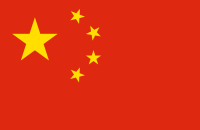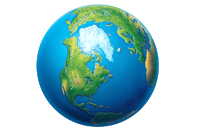 Product Description
Object Creator: Create original objects, assign unique properties, and share them with other players online. Use them in game or modify them as you like! All-New Unbound World: Explore an open universe with unlimited hours of fun using every level as your playground. Object Library: Store previously summoned objects and your own creations in Maxwell's Magic Backpack for easy access and future use. Merit Board: Each world comes with a comprehensive list of hints, including the new Starite Vision helper highlighting all nearby starites and starite shards.