Space Engineers Steam CD Key
Space Engineers is inspired by reality and by how things work. Think about modern-day NASA technology extrapolated 60 years into the future. Space Engineers strives to follow the laws of physics and doesn't use technologies that wouldn't be feasible in the near future.
Show All Content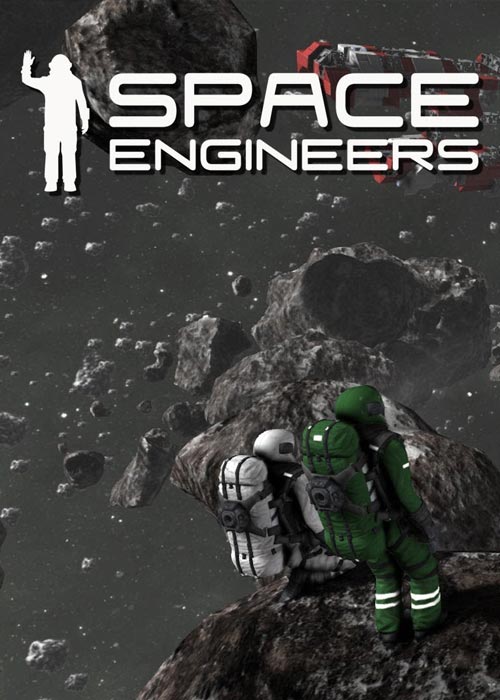 Platform:


Region: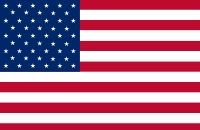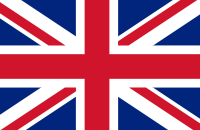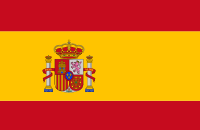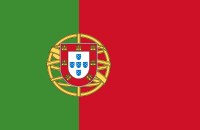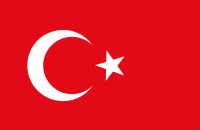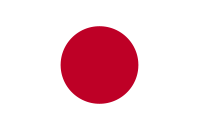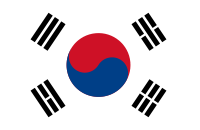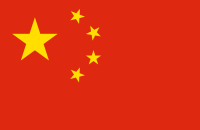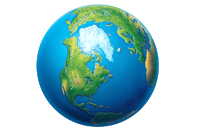 Product Description
Space Engineers concentrates on construction aspects, but can be played as a tactical shooter as well. We expect players to avoid engaging in direct man-to-man combat and instead use their creativity and engineering skills to build war machines and fortifications. Space Engineers shouldn't be about troops; it should be about the machinery you build.