Tera EU Collector Edition CD Key
Note: Key has to be activated at:
https://account.tera-europe.com
. You need time card or credit card for activate your TERA account full.Release date: EU May 3, 2012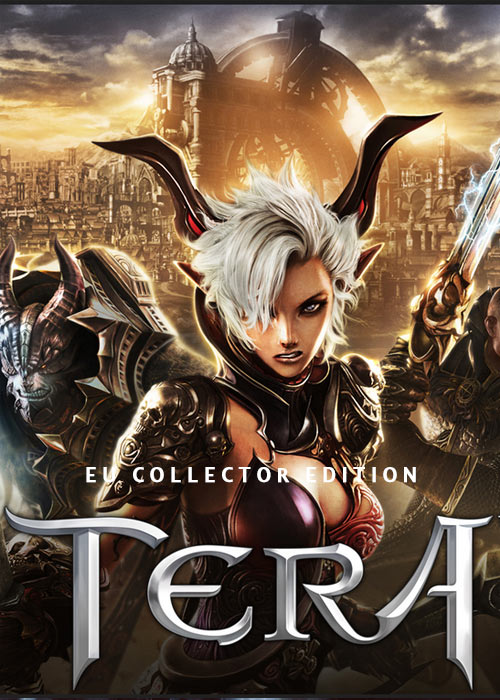 Platform:

Region: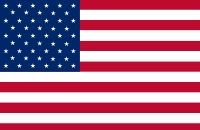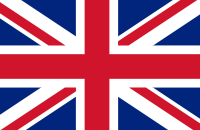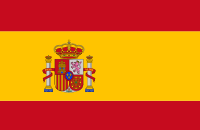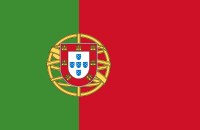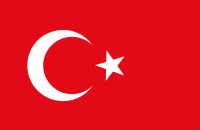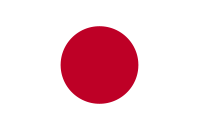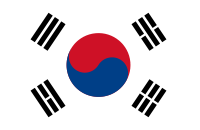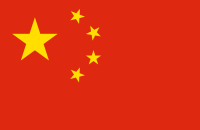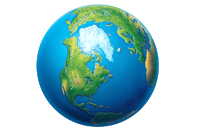 Tags: MMORPG
Product Description
An EU Key for PC.

Tera is the first true action MMORPG. What does that mean? Tera provides all the depth of any MMO quests, crafting, an intricate plot, PvP, and more-combined for the first time with the satisfaction and skill of a console action game. No more are you confined to tabbing and then standing around and eating a sandwich while taking on a boss. You're at the center of the action, hitting where you aim and reacting in real-time to dodge and move out of the way when attacked. In Tera, skill and substance combine for an entirely new MMORPG experience.

Features:
- Enter the world of Tera as one of seven player races, each with its own history, lore, and point of view. These are the races of the Valkyon Federation, leading the way into a new era of unity as they face a battle for their very existence.
- The eight player classes of Tera each contribute their own style of combat, their own method and approach to tactics, and their own unique abilities in solo and group play. Get to know them here-their fighting styles, their tools, and their talents.
- Tera is a world born of conflict. It's a place where gods scheme, armies clash, and the world can change in the blink of an eye. Thousands of years have passed since the two titans, Arun and Shara, lay down and dreamed the world and its inhabitants.
- Your enemies are many and varied. Some are strong, some are intelligent-all are dangerous. Consider this your pre-mission briefing on beasts and bad guys. Get to know them, where they come from, and how they fight.
- The world of Tera began millennia ago when two titans of unimaginable power, Arun and Shara, met in a formless void. For reasons we can only guess, they fell asleep. And as they slept, Tera took shape around them.