The Evil Within 2 Steam Key Global PC
The Evil Within 2 is a digital product – no box included.This product is a Global Steam key and can be activated on STEAM.It is in Stock now,welcome to order on SCDkey and get a wonderful game experience!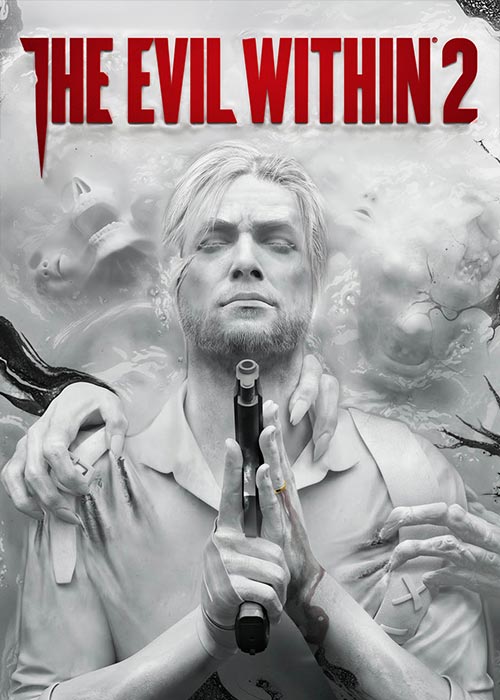 New Hot
Platform:


Region: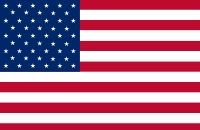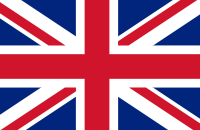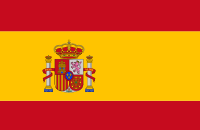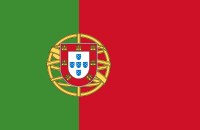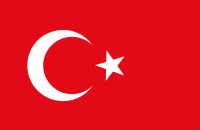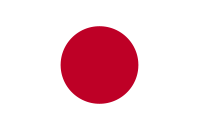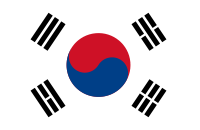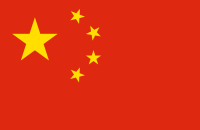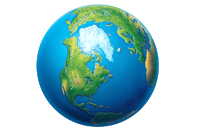 Tags: ACT AVG
Product Description
A Global key,works on Steam and PC.
From mastermind Shinji Mikami, The Evil Within 2 is the latest evolution of survival horror.
The Evil Within 2's story travels an unusual road, as its first half is tonally very different from its second. Sebastian begins his journey preoccupied with a deranged murderer inside STEM.
The protagonist's name is Sebastian Castellanos, who has a range of identities. A father who lost his daughter, a husband who lost his wife, a once-wise detective, and a once-sensible man.But now he must depend on alcohol to survive.If you know him,everything is understandable.In the Evil Within,he lost his daughter and wife in a catastrophic fire, and was dragged into hellish STEM world, it's enough to make him crazy.But in the Evil Within 2,Sebastian has a lot of change,is very different from the first generation.He has a clear goal:rescued his daughter from STEM, does not allow anything to stop him.His daughter,Lily,presumed dead.
Detective Sebastian Castellanos has lost it all. But when given a chance to save his daughter, he must descend once more into the nightmarish world of STEM. Horrifying threats emerge from every corner as the world twists and warps around him. Will Sebastian face adversity head on with weapons and traps, or sneak through the shadows to survive.