The Technomancer Steam CD Key
Release Date: 28 Jun, 2016 Note: This product is a preorder. After purchase, a preorder code will be reserved for you. Remember that you will receive your key no later than upon game release day.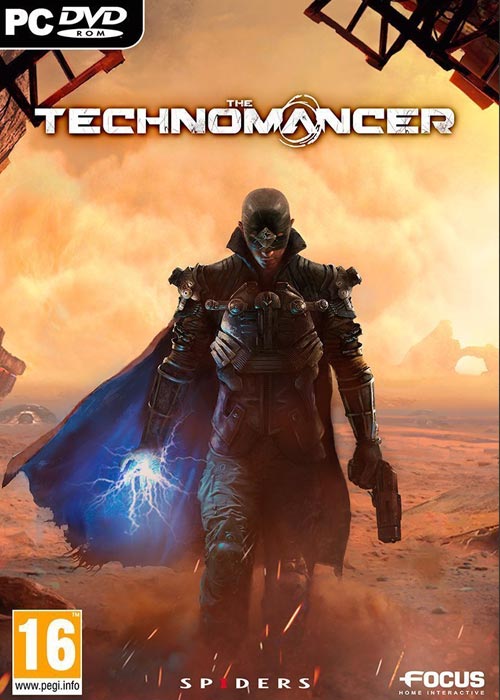 Platform:


Region: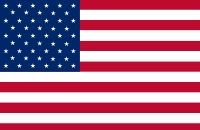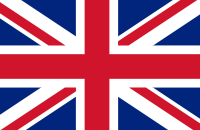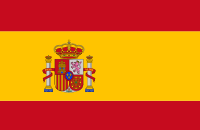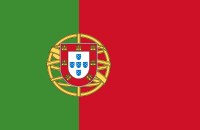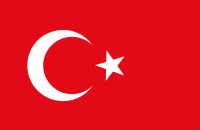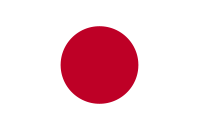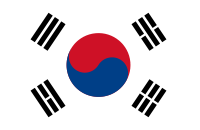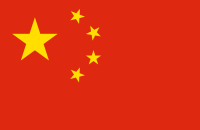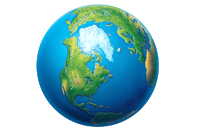 Product Description
The Technomancer is a Sci-fi RPG set on Mars during the War of Water, where an aspiring Technomancer faces a myriad of questions as his future grows threatened by the secrets of his past. Technomancers are "mage-warriors", who harness, thanks to an innate talent, destructive electrical-based powers, amplified by their cybernetic implants. Both respected and feared by all, they are fearsome warriors trained from a young age to fight. You are one of them, about to finally pass your initiation rite to become a fully-fledged Technomancer. The Technomancer will offer players action-oriented combat gameplay along four different skill trees, focusing on 3 different fighting styles and the destructive electric-focused powers of the Technomancers. But all situations aren't necessarily to be dealt with brute strength, with dynamic conversation dialogue playing a deep role in quests, changing the story depending on the decisions you make. Craft equipment, weapons and armor for yourself and for the companions you'll recruit along your adventure, nurturing relationships with them.