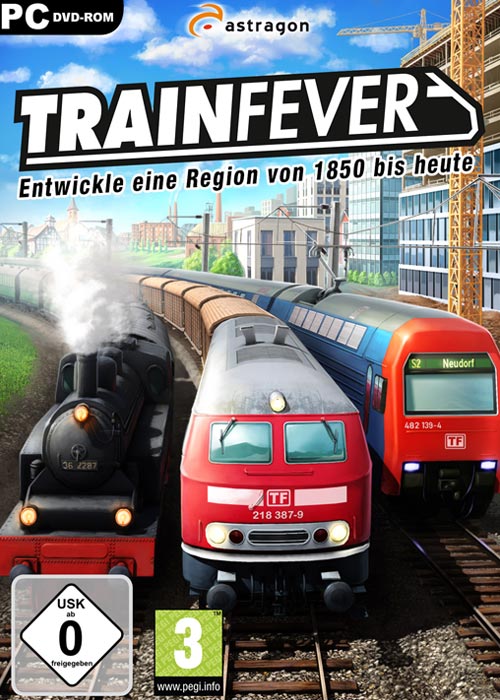 Platform:


Region: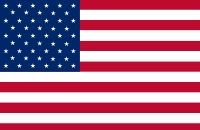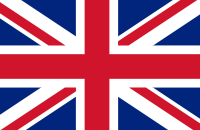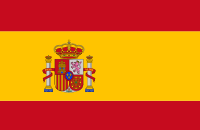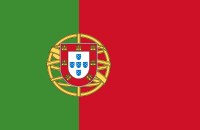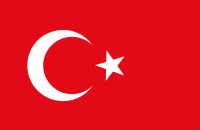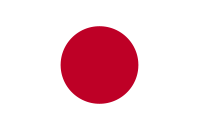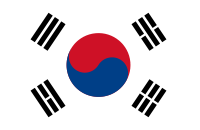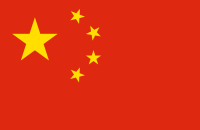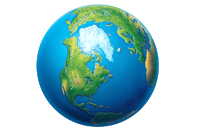 Product Description
It's the year 1850, and there are great times ahead! Establish a transport company and be its manager. Build infrastructure such as railways and stations, purchase transportation vehicles and manage lines. Fulfill the people's needs and watch cities evolve dynamically. Train Fever is a railroad-focused business simulation game. In other words, it's a modern-day Transport Tycoon with procedural content and a sophisticated city simulation. 18.5907 27.8907 Train Fever 44,65 PC,Steam 1103 ADR1FT Steam CD Key
CD key Information:
ADR1FT Steam CD-Key is the serial number or product code which is a combination of letters and numbers that activates ADR1FT, normally found on a sticker inside the game's case or printed on the game's quick reference card. The purchased ADR1FT Steam CD-Key global is used to register and activate the relevant game. Depending on the product, SCDKey.com provides this in the form of a scan of the code or the actual code in text format.
Note: All of our products are delivered digitally in the format of a ADR1FT Steam CD-Key which can be activated on one the relevant platform shown above. In stock and welcome to order.