Xbox Live 12 Months Gold Membership Card North America
NOTE: If your region is not LATAM, you need use VPN to change your IP to LATAM first, then you can activate the code, and play free region; If you do not have VPN, offer us your Xbox account information, we can activate the code for you too.
Show All Content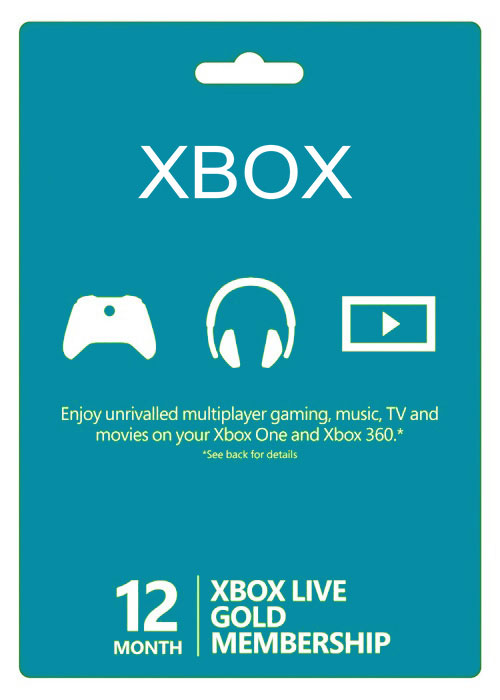 Platform:

Region: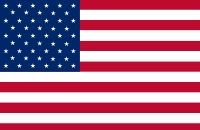 Tags: Top-Up Card
Product Description
This product includes the 12 Month Xbox Live Gold Membership.
An Xbox Live Gold Membership is the complete online entertainment experience that's only available on Xbox 360 and Xbox one. Those who subscribe to this premium service can jump online and compete in huge virtual arenas against the best and brightest players out there, or just play casually against family and friends.With an Xbox Live Gold membership, take your Xbox 360 / Xbox One online to play Kinect and controller games with friends wherever they are.
Have fun and get rewarded when you use your Xbox 360 or Xbox One console with Xbox Live. Unlock even more games and perks with an Xbox Live Gold membership.
Please activate the key here : https://redeem.microsoft.com/enter?ref=xboxcom&mstoken=